The way men and women are expected to behave by the society plays a big role in the daily struggles of a person's life. Although huge awareness on breaking stereotypes has progressed through the years, you definitely can't say that humans have outgrown these concepts.
In particular, men have traditional gender roles such as being the head of the household and depicting masculine traits like dominance, control, and strength. Such characteristics are normally good to have. However, these expectations can have negative impacts on their well-being.
Men are as human as everyone else; we all feel the same emotions from joy to frustrations.  Nevertheless, they are traditionally expected to be "strong" so they tend to shove inside their troubles instead of acknowledging and fixing them one by one. These habits, as we all know, never end well.
Canadian TV actor, comedian, and host Howie Mandel is just one of many male celebrities that are keen advocates of mental health. He has been open to the public about his personal hardships, mainly his OCD or obsessive-compulsive disorder. He told CNN, "We take care of our dental health. We don't take care of our mental health… I think the solution to making this world better is if we would just be healthy, mentally."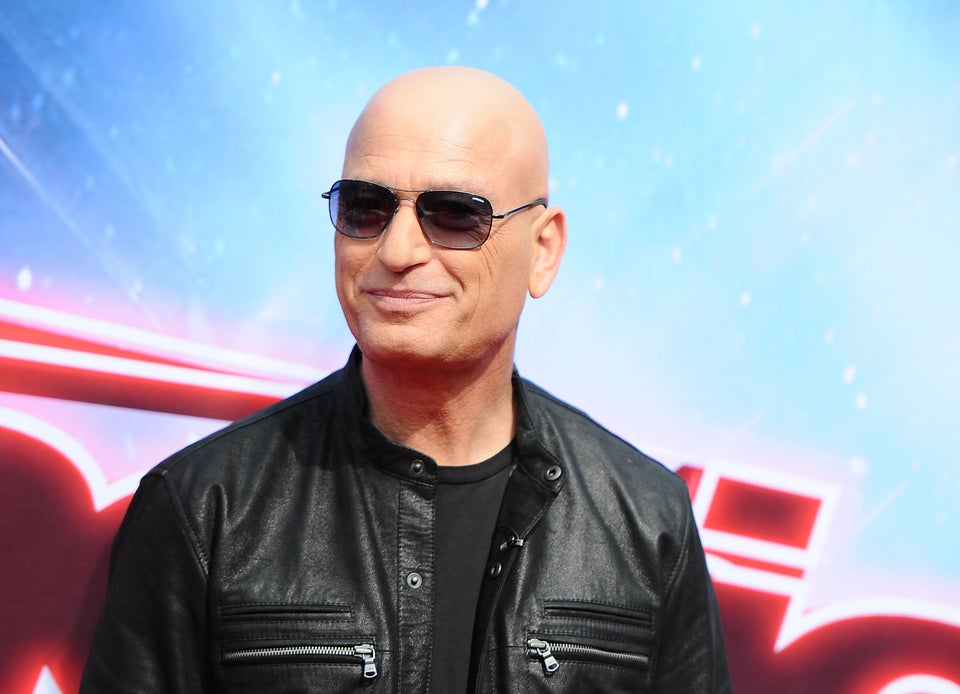 Why We Need to Talk About Men's Mental Health



by Nicole Greene, Deputy Director, Office on Women's Health





(https://www.womenshealth.gov/blog/mens-mental-health)